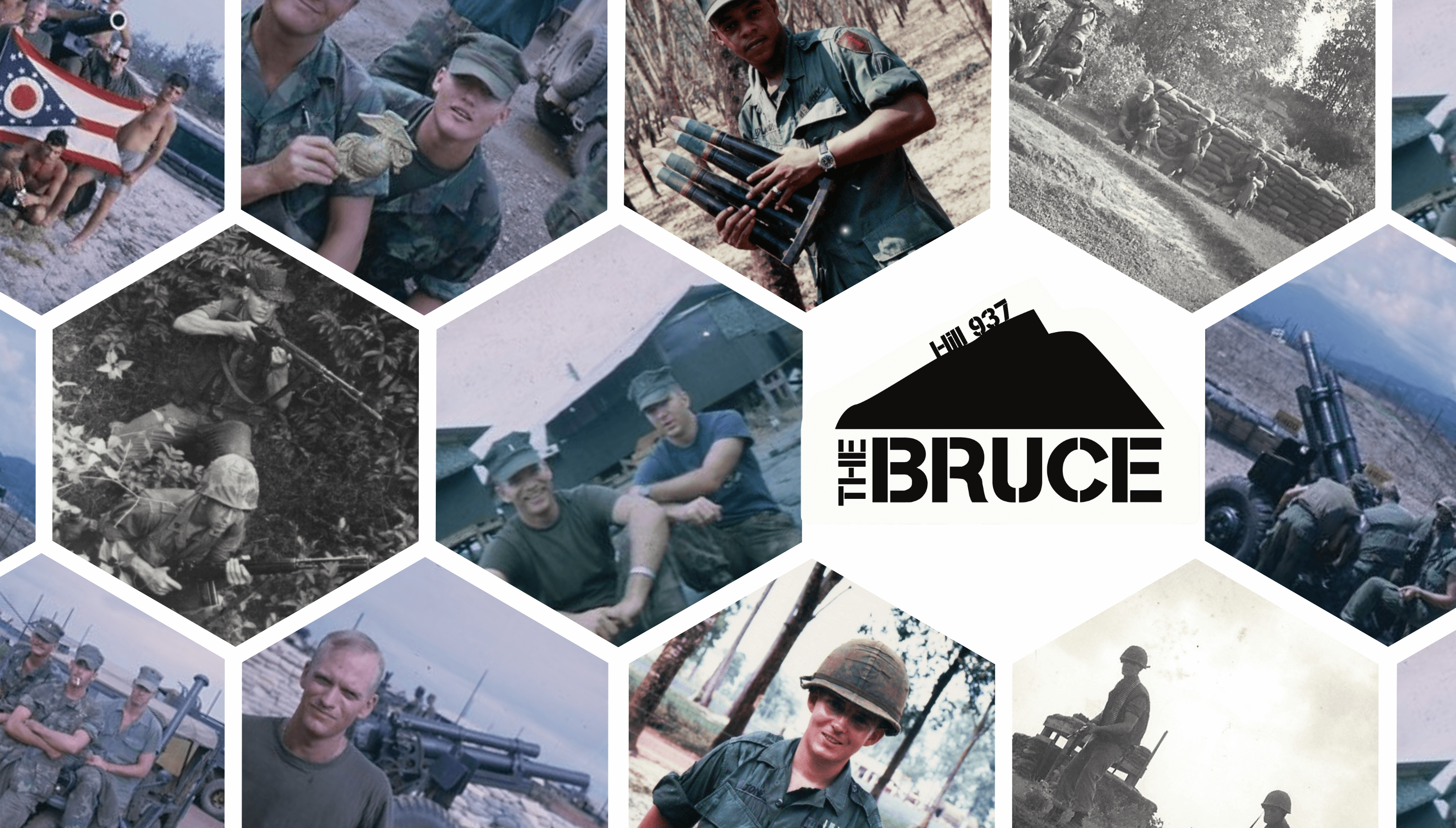 Who was Sgt. Bruce Cogley?
 Sgt. Bruce Cogley served with the 101st Airborne Division, 3rd Battalion, 187th Infantry Regiment during Vietnam. His time with the unit led him to serve on Hill 937 aka Hamburger Hill. The battle for Hill 937 lasted for ten days from May 10, 1969, and May 20th, 1969. Bruce was wounded on May 18th, 1969, the eighth day of the battle. Sgt. Cogley, like many other veterans whose battles continued beyond the war, ended his personal battle with PTSD on February 20, 1992 by taking his own life. This workout is to remember Sgt. Cogley, as well as, all other Vietnam veterans who lost their battle or continue to fight the war at home. The Bruce WOD (WorkOut of the Day) is the primary fundraiser for the Bruce Cogley Chapter of the 101st Airborne Division Association, providing Fitness Scholarships to veterans.
The Purpose
An average of 22 veterans take their lives every day. The BRUCE WOD (WorkOut of the Day) is designed to bring awareness to the issues of veteran suicide and Post Traumatic Stress Disorder (PTSD), while raising funds to provide Fitness Scholarships to veterans. 
Funds raised through donations or event hosting support the organization's mission. These funds will be used to connect veterans, with local fitness partner organizations that will collaborate with us to provide a healthier outlet for better physical and mental health.
Interested veterans should apply after reviewing the requirements and expectations. Please contact us with any questions about the program. Applications are reviewed and approved on a priority needs basis and as funds are available. We look forward to hearing from you soon. Don't fight this battle alone!
Matt Huff, Co-Founder/Creator
Rose and I met nearly ten years ago. We have been actively involved in veterans work with several organizations. Rose has over twenty years in the healthcare field as a nurse and I over twenty years in Federal service.
When I left the military after serving in the Gulf War, I longed for the brotherhood and comradery. I made unhealthy choices to deal with the void and at one point felt suicide would be a good choice. Many people have had trauma and we all deal with it in different ways. We often tell ourselves that I didn't have it as bad as that other person so I should just suck it up.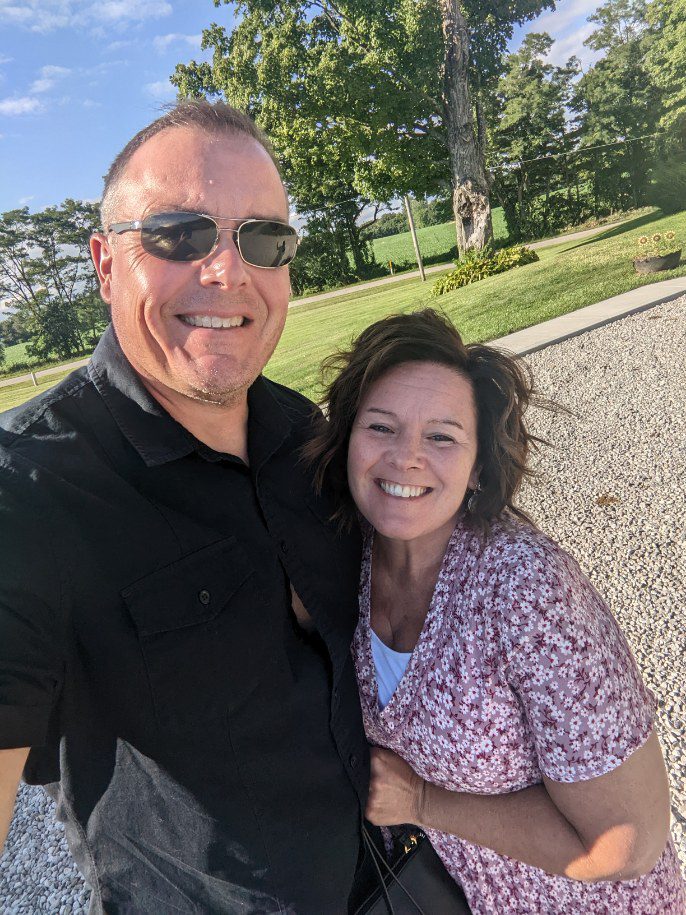 This workout represents the climb of Hill 937, the 10-day battle and descent of the Hill 937. The battle resulted in 72 US causalities and 372 wounded.